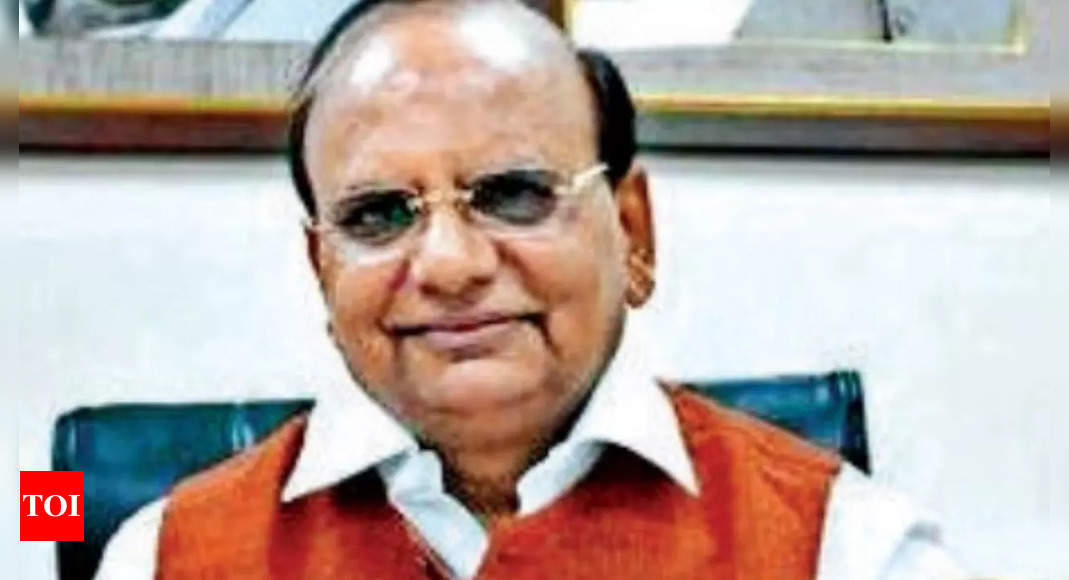 NEW DELHI: Amid an ongoing battle with the AAP government, Lieutenant Governor VK Saxena said on Friday that "dignity of expression" had been shattered in recent days, but claimed that relations with the government will remain intact.
In response to a question about his "bitter relationship" with the AAP governmentgave Saxena a poetic analogy of a tree and wind, saying: "Roz girati hai patte merey, phir bhi hawaon se tootate nahi hain rishte merey (It makes my leaves fall every day, yet it does not break my relationships). "
'LG is on our heads': Delhi CM Arvind Kejriwal ignites another row in Delhi Assembly
The LG was with CM Arvind Kejriwal and Speaker Ram Niwas Target while answering the question. "It's our government, how can our relations deteriorate," he added.
The LG and the AAP government have had a rocky relationship, with at least a dozen face-offs between him and the elected dispensation since Saxena took office as the city's first non-bureaucratic constitutional head.