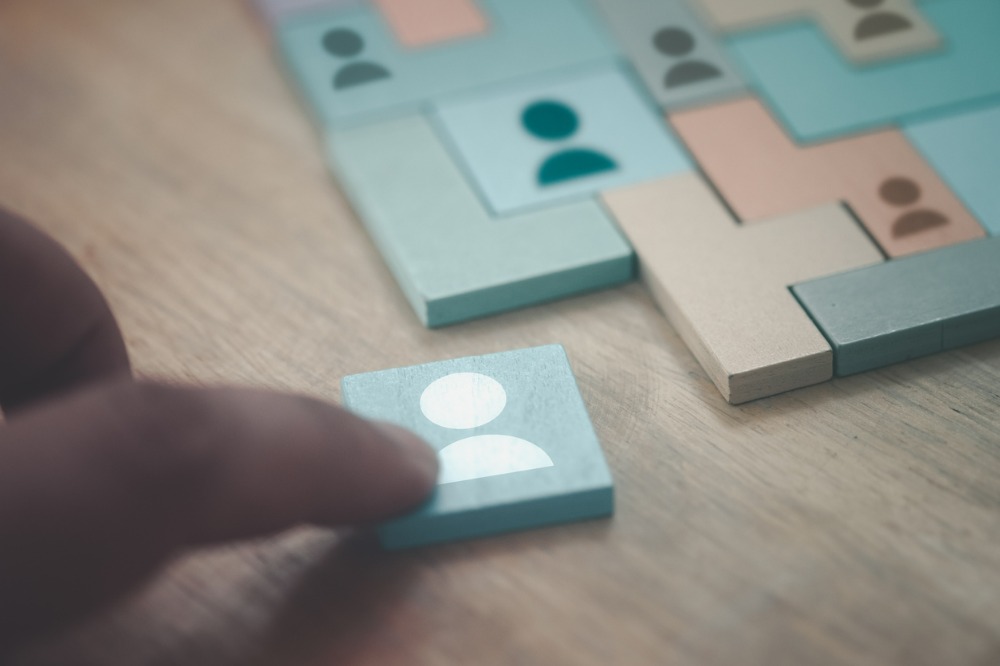 The insurer said customers and partners should expect a "more consistent underwriting approach", with coordination on a global scale.
"Allianz Commercial allows us to deliver the full value of the Allianz scale and full range of capabilities for the benefit of our customers, brokers and shareholders," said Chris Townsend, Member of the Board of Directors of Allianz SE.
Allianz Commercial will feature one leader in each country or region to represent its businesses, a move it said is aimed at streamlining the experience for customers and distribution partners.
According to the press release, the trading, underwriting and customer delivery teams are expected to work "closely together" under the model. Allianz said the legal entities operating the insurance business and its leadership are expected to remain the same.
Restructuring its leadership and management team
ACGS has added two new members to its Board of Directors while updating the responsibilities of the existing members.
Joachim Mueller will now lead the Allianz Commercial business as part of his role as CEO of AGCS SE, reporting to Townsend.
John Paul Jones will take over as Chief Operating Officer of AGCS, pending regulatory approval, replacing Betting Dietsche, who has already moved to Allianz SE as Chief People and Culture Officer. In addition, since February 1, Dirk Vogler has been serving as midcorp shift officer.
Jones will oversee Global Business Operations, Information Technology, Protection and Resilience, Corporate Services Transformation, Global Operations Management, Global Data Office and major IT transformation projects.
Vogler oversees the program office, which was also created to support the new collaborative model between AGCS and the middle business of national companies Allianz OEs.
Other notable transitions
Along with these two appointments, several changes in responsibility have gone into effect for the current AGCS SE Board members:
The specialty of the Chief Underwriting Officer, Renate Strasser, will transition to the newly created AGCS SE Board position as Chief Technical Officer, overseeing all global functions focused on technical excellence in underwriting, pricing, portfolio management, risk advisory and reinsurance, as well as ESG/solutions the climate.

Chanel Williams will now assume greater responsibility for all nine of AGCS's global business lines, both institutional and specialty, as Chief Underwriting Officer.

Claire Marie Coste-Lepotre will lead the Compliance and Human Resources Department and the Office of the Transformation Program "NEW AGCS". She is also the new Executive Vice President on the AGCS SE Board of Directors, replacing Mueller.

Alongside his role as CEO of AGCS SE, Mueller will also have responsibility for the business in the UK, France and Australia. Each country has large Allianz MidCorp portfolios and they are key parts of the integrated AGCS/OE business partnership.

Other countries or regions will continue to report to Henning Haagen, Senior Officer, Regions & Markets 1, or Tracy Ryan, newly appointed Head of Regions &, Chief Markets 2.
"I welcome Dirk and John Paul to AGCS as two new members of the AGCS SE Board of Directors, in addition to Tracy Ryan whose appointment we announced a few days ago," Mueller said. "With these new entrants and the new assignment of responsibilities to some of the existing Board members, we, as a leadership team, are ready to open the next chapter in AGCS' corporate history: the realization of Allianz Commercial's new collaborative model."