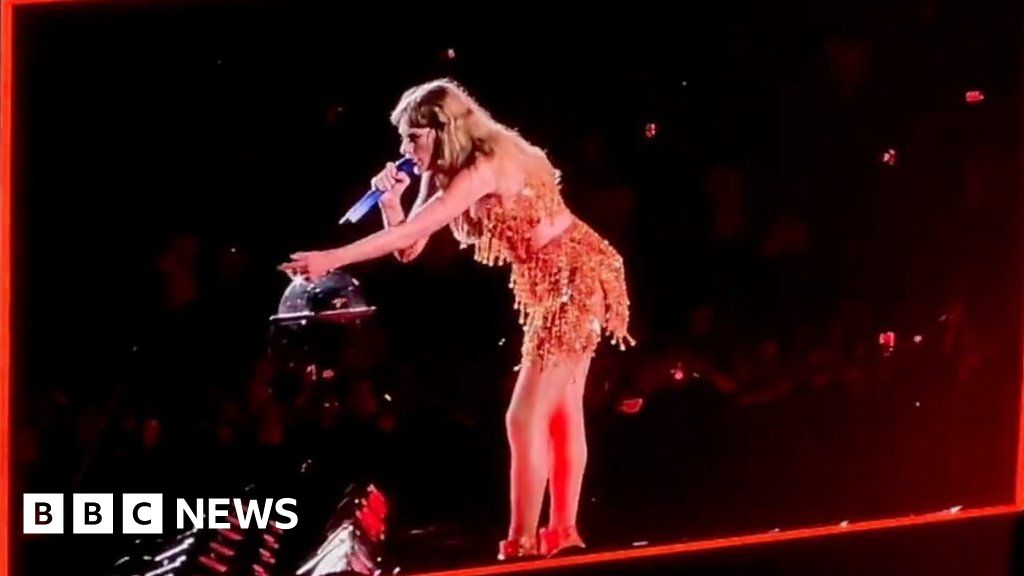 A fan filmed Taylor Swift as she stopped singing during her hit song Bad Blood to stop a security guard from kicking a woman out of her Philadelphia concert.
Elementary school teacher Kelly Kelly was at the show over the weekend, dancing in the front row seats with her sister and friends. A security guard, "just kept telling me to stop, he kept telling me to calm down and, like, not dance… and I think she noticed," she said on ABC's Good Morning America show.
"She yelled at him to leave me alone, and I'm not doing anything wrong."
Kelly also revealed that she received free tickets to see the show again in Philadelphia.