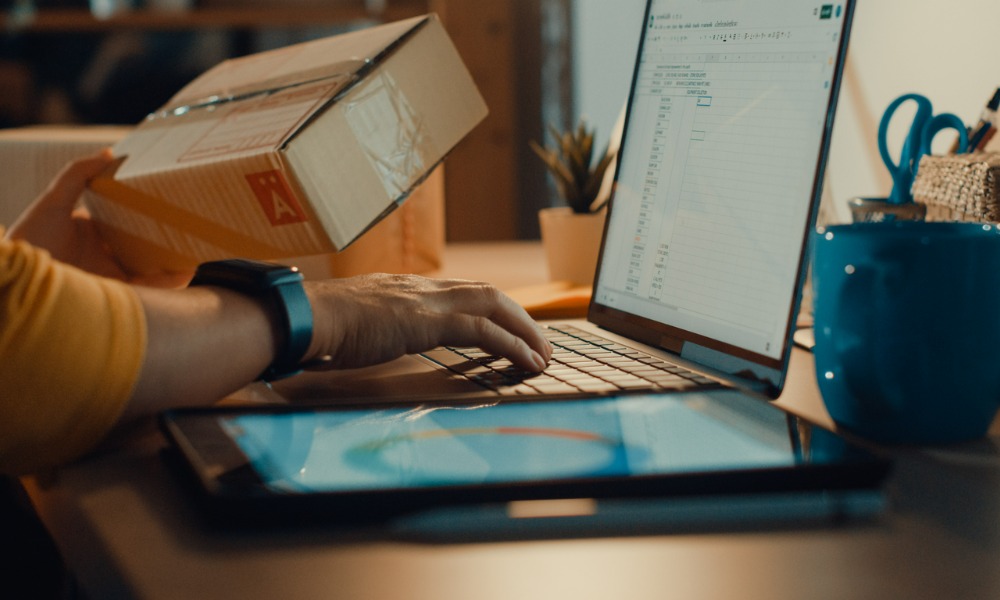 However, the survey found that 82% had taken some steps themselves to protect their business, such as reviewing their coverage or conducting a risk assessment. However, 90% of small business owners say they lack confidence that their business is adequately insured.
"Insurance has long been viewed as a complex but necessary part of running a business," said Alon Sheeran, vice president of products at NEXT Insurance. Insurance companies like NEXT are changing that by offering digital-first self-service platforms that are easy to navigate and understand, making the process of getting insurance simple and seamless. Our priority at NEXT has always been to enable small businesses to thrive. With our digital-first self-service platform and machine learning-based solutions, we provide entrepreneurs with customized coverage for their specific business needs."
Among the survey's key findings:
Small business owners sweat the small (and big) things.More than half of the respondents (51%) mentioned making a professional mistake as one of the most important potential risks that could negatively affect their business this year. Small business owners largely agreed on their top concerns for 2023: 68% are very concerned about inflation, followed by lower consumer spending, the potential for a recession, and supply chain issues.

Most small businesses are underprepared and underinsured: While 90% of small businesses lack confidence that they are adequately insured, 29% of respondents do not have business insurance coverage. Fifty-one percent of those surveyed said their business was less than "fully prepared" to face potential risks, but 18% of all respondents are not taking or not planning to take any steps in the next six months to better protect their business

Tax insurance competition as a small business knowledge gapMore than half (53%) of small business owners say their biggest barrier to getting insurance is knowing what policies and coverage they need. Despite this, only a third will seek professional help for their insurance needs. When tested on knowledge of public liability insurance, 96% of respondents did not have a passing score (70% or higher). None of the 500 respondents to the survey received a perfect score

Insurance must be tailored to the businessRespondents included men and women, urban, suburban and rural residents, and businessmen of all generations. Rural business owners were more concerned about inflation than suburban owners (71% vs. 64%). Business owners over the age of 45 were more concerned about cyberattacks and data breaches than those under the age of 45 (41% vs. 30%). Women were more likely than men to feel their knowledge of coverage and policy needs was a barrier to obtaining insurance (60% vs. 50%). Women were more likely to have no insurance (35% vs. 25%)
read the following: Next Insurance Company engages the Senior General Counsel
"Today's small business owners have to wear a number of hats, and they often feel pressured to be experts on everything from tax and insurance to finance and human resources," said Sheeran. This is an unrealistic expectation, and fortunately, there are many resources designed to support small businesses with the guidance, education, and tools needed to address some of the most common challenges they face.
"Insurance can be a daunting part of running a business, especially because without proper coverage, businesses can sustain significant financial losses that can make or break their bottom line. Our goal at NEXT is to eliminate this burden through a streamlined digital buying experience, and offerings built in through partners, customizable policies, accessible resources, and deep expertise so small business owners can focus on what matters most — running their business."
Do you have something to say about this story? Let us know in the comments below.