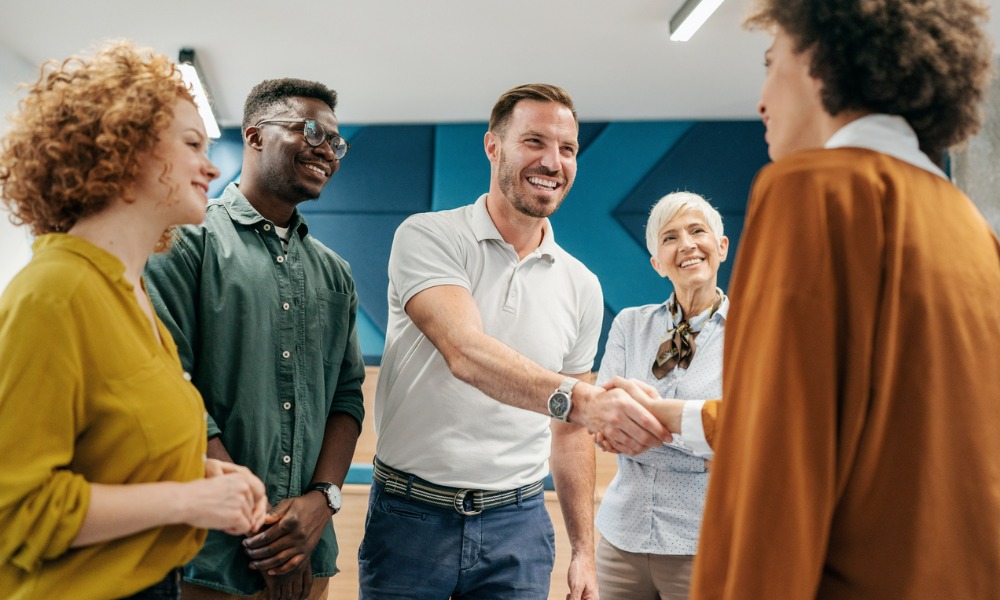 International specialty insurer Ryan Specialty Group has announced the promotion of Michael VanAcker to Executive Vice President of RT Specialty and Ryan Specialty's Wholesale Brokerage and Specialty Binding Authority.
In his new role, VanAcker will work closely with RT Specialty President and CEO Tim Turner, RT Specialty President Ed McCormack, and regional directors and brokers throughout RT Specialty. VanAcker has more than 10 years of experience with the company, most recently as Director of Operations at Ryan Specialty. Prior to that, he was Director of Operations and Financial Controller at RT Specialty. The company said VanAcker has been integral to Ryan Specialty's merger and acquisition strategy, acquisition integration, and growth trajectory.
read the following: The RT major announces upgrades in ECP practice
"Michael has been with Ryan Specialty since 2011 and has proven himself to be an inspiring leader who is organized, creative and innovative," said Patrick Ryan, Founder, Chairman and CEO of Ryan Specialty. "He will bring his invaluable experience as a corporate operations manager and operational acumen directly to our largest revenue major."
VanAcker marks the latest appointment at Ryan Specialty Group. In August, the company named Michael Blackshear as President of Diversity, Equity, and Inclusion. In May of last year, Ryan Specialty's Concord Risk Company announced three major promotions.
Do you have something to say about this story? Sound out in the comments below.