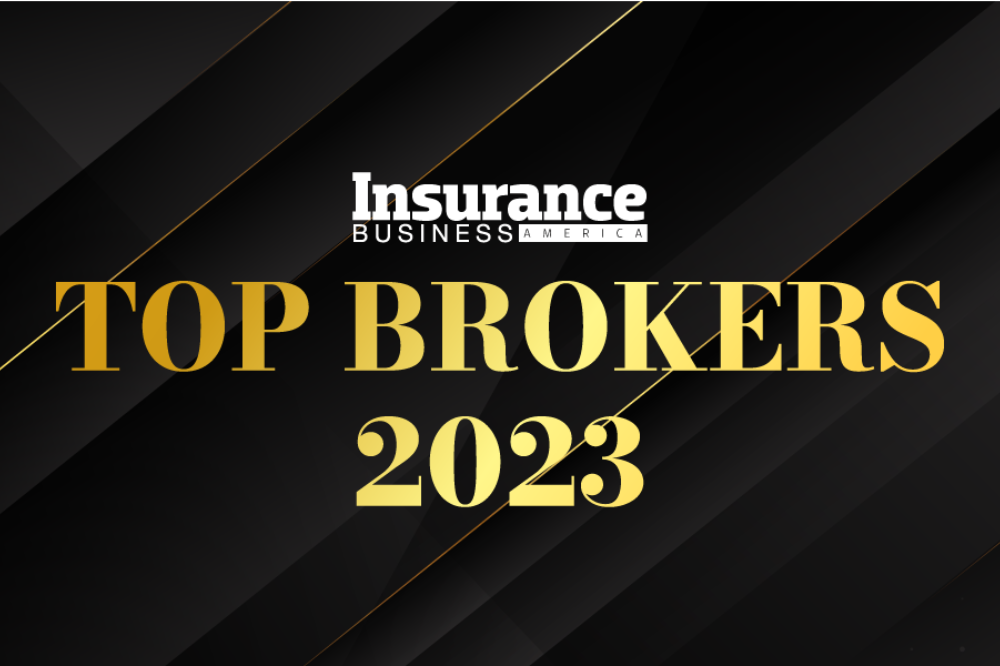 Insurance Business America has announced the 40 winners of its 2023 Best Specialty Wholesale Brokers.
This year's list was revealed in a special report focusing on current challenges in the financial market and how elite wholesale brokers are navigating new landscapes and offering constructive solutions.
With the drastic change and uncertainty of the market along with easy access to information online, brokers need to increase their knowledge and skills.
The report stresses that brokers do more than is expected of them, doubling down on the areas they occupy and finding ways to differentiate themselves from the rest of the competition, to provide exceptional value.
The report also highlights wholesale brokers' need for innovation, creativity and critical thinking about the many obstacles to business success. Experts have expressed the need to adapt, transform and change with the industry to meet customer needs.
Click here to read this exclusive report. Don't miss out on today's leading wholesale brokers and how the best in the industry continue to thrive.