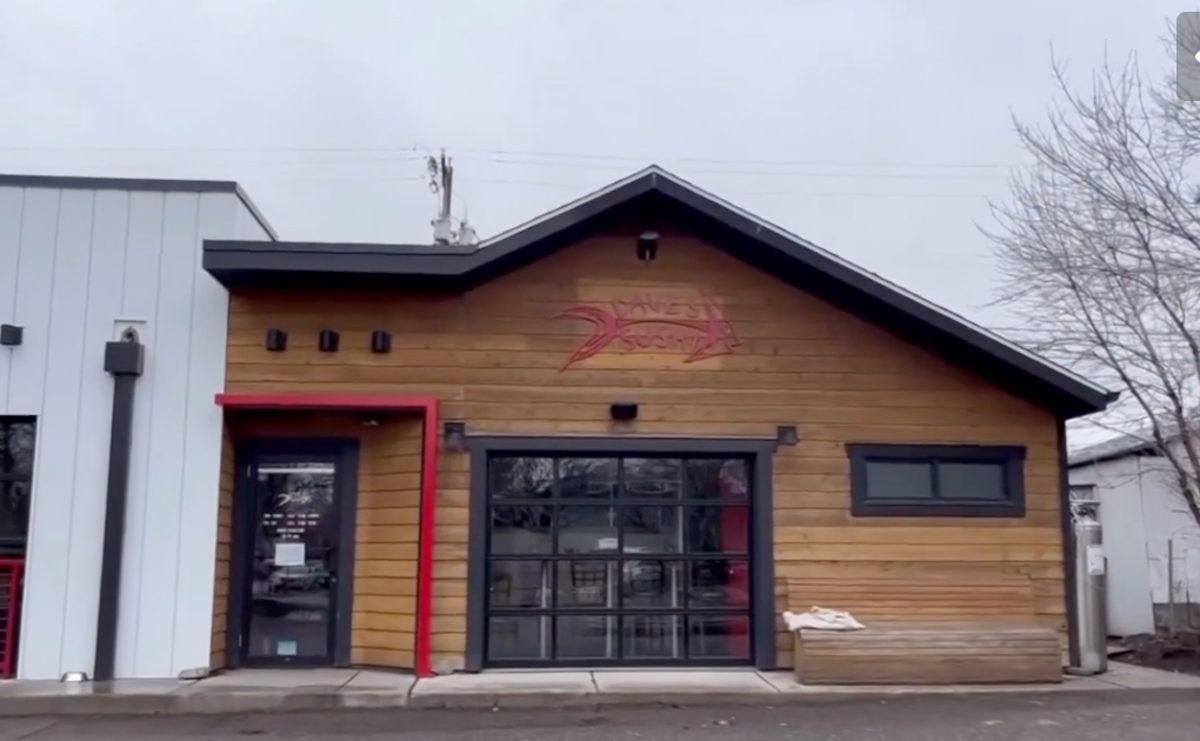 Two people have died and more than 40 others have contracted possible foodborne illness after eating at a sushi restaurant in Montana.
Donna Ventura, 64, and William Lewis, 74, died after dining on April 17 at the now closed Dave's Sushi restaurant in Bozeman. The victims ordered the "special roll", which contained salmon and morels, local news station KBZK reported.
Following an investigation by the FDA and the Montana Department of Public Health and Human Services, it was determined that the morels served at the restaurant were grown in China, shipped to a distributor in California, and then sent to several states. At this time, no other states have reported outbreaks.
Ventura was taken to Bozeman Health Deaconess Regional Medical Center the day she ate at the restaurant after collapsing at home. She went into cardiac arrest and suffered organ failure, eventually dying 13 days after dining at Dave's Sushi.
Ventura's husband has since filed a wrongful death lawsuit against the restaurant, which plans to reopen later in May.
Meanwhile, Lewis died the day after he visited the facility.
The restaurant was closed on April 21 after receiving several complaints that customers had suffered from food poisoning.
"We understand that several of our customers who dined with us on Monday, April 17, 2023 have fallen ill," the restaurant said in a statement at the time. "We believe the common ingredient that may have been consumed was FDA-approved cultured morels used in Monday's special roll."
Earlier this month, the Gallatin City-County Health Department said three more people had experienced severe symptoms and needed to be treated in hospital. An April 18 inspection found the restaurant had committed four infractions.
An investigation is underway to officially determine the cause of the deaths, although health officials have noted that it may be impossible to do so with certainty.
Authorities said the restaurant cooperated with the investigation. The facility also said it hired a health consultant to assess the circumstances surrounding the outbreak.
The Independent contacted Dave's Sushi and the Montana Department of Public Health and Human Services.