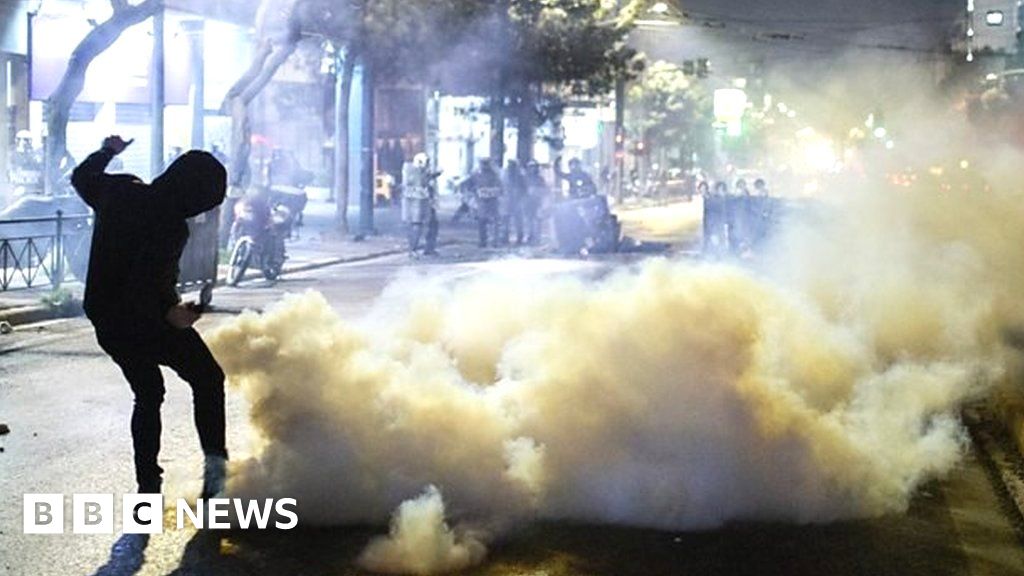 Thousands of people took to the streets of Greece on Wednesday and Thursday night to protest the death of dozens in a collision between two trains.
Riot police were present during demonstrations in Athens, after protesters gathered outside the headquarters of rail operator Hellenic Trains.
In the northeastern city of Thessaloniki, protesters marched chanting slogans and waving flags, blaming the accident on government neglect.
A government minister said austerity had contributed to a lack of investment in railways during Greece's economic crisis in the 2000s.
Read more about how the accident is being investigated Here,