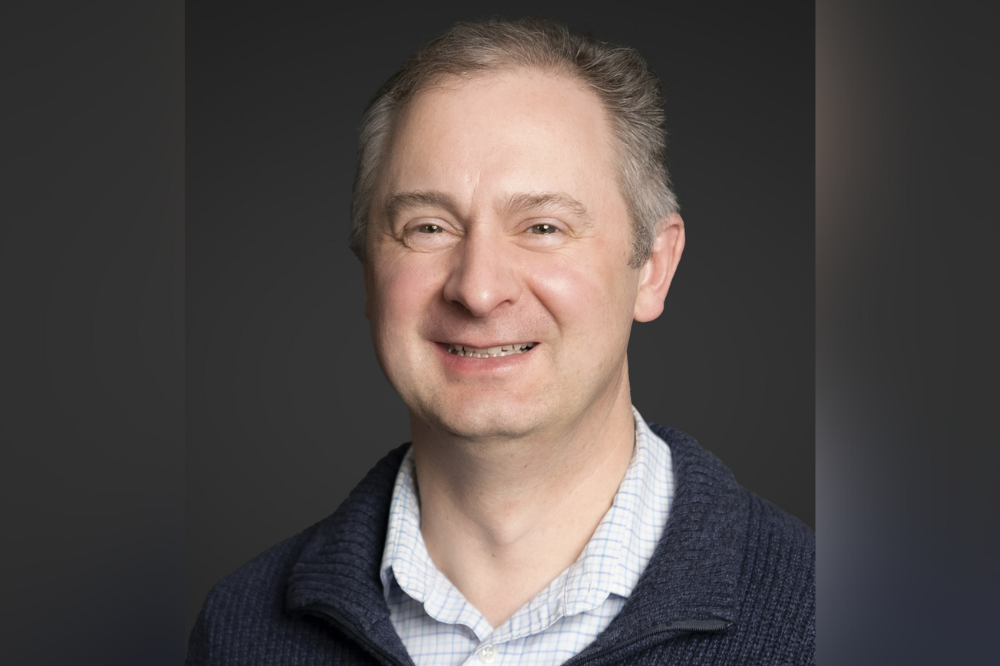 PCF Insurance Services, the national brokerage firm, has announced the appointment of Brandon Gray (pictured above) to the newly created position of Vice President of Treasury.
In his new role, Gray will lead the company's investment strategies, treasury operations and financing activities, manage debt compliance, arrange financing in support of business operations and mergers and acquisitions, and provide acquisition-related due diligence and integration support, among other responsibilities.
"We are very excited to welcome Brandon to the PCF team," said Felix Morgan, PCF Chief Financial Officer and Chief Operating Officer. Brandon brings broad and deep experience in the finance and treasury functions of large national corporations to this new role at PCF. His knowledge of investment and finance will be helpful in planning and managing the financial resources needed to continue our growth path."
"I am honored to have the opportunity to apply my background and experience in capital markets, financial planning and modeling, investor relations and compliance to help drive PCF's financial strategy and ensure a solid footing as we continue to grow and expand the business," said Gray. . "It is a great company with a promising future, and I am delighted to be part of the team."
read the following: PCF acquires TCU Insurance Agency
Gray joined PCF from Ancestry, where he has held the position of treasurer since May 2018. In this role, he managed the firm's capital market and financing strategy for $3 billion in secured and unsecured debt instruments. He also oversaw global cash management and led the company's Treasury Operations, Risk Management and Payments Operations teams.
Prior to joining Ancestry, Gray held several roles of increased responsibility at Huntsman Corporation, and served as a Senior Internal Auditor at Novell and as a Senior Auditor at PwC.
Earlier this month, PCF announced the appointment of Jenni Lee Crocker as company president. The company also recently announced that it has secured a stellar investment of $500 million.
Do you have something to say about this story? Let us know in the comments below.