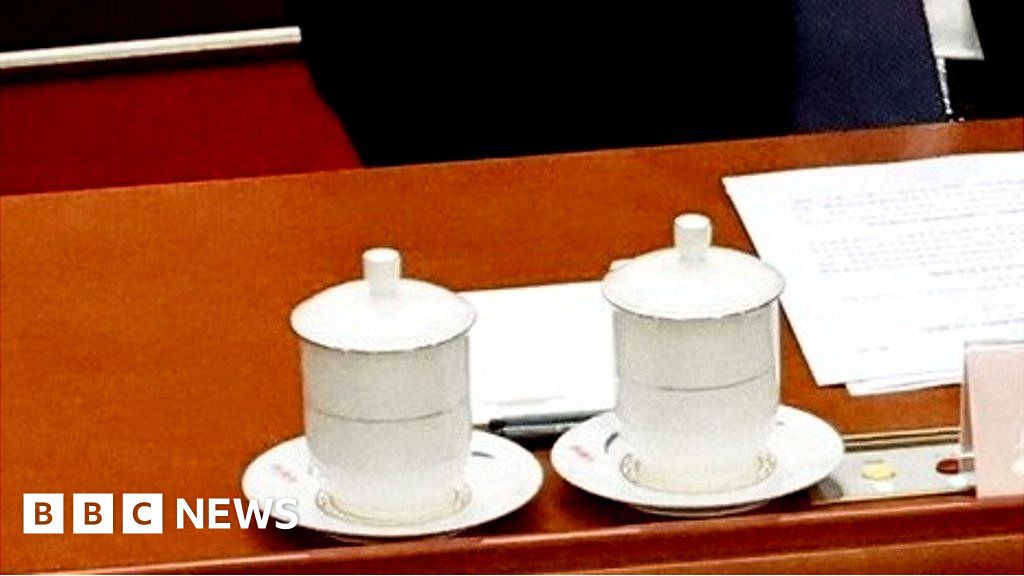 If you're watching the annual meeting of the National People's Congress (NPC) in China, something strange might happen to you — especially if you're eagle-eyed. China's President Xi Jinping had something that others didn't: two cups of tea instead of one.
The meeting, known as the Two Sessions, is almost a spectacle. The NPC is the equivalent of the country's parliament, which is theoretically the most powerful state organ.
In effect, it acts as a rubber-stamp body for the ruling Chinese Communist Party, passing important legislation on decisions it has already made.
The BBC's Asia Pacific editor Celia Hatton analyzes President Xi's double-drink choice and explains why it could be a subtle show of power.
Video journalist: Mattia Bubalo