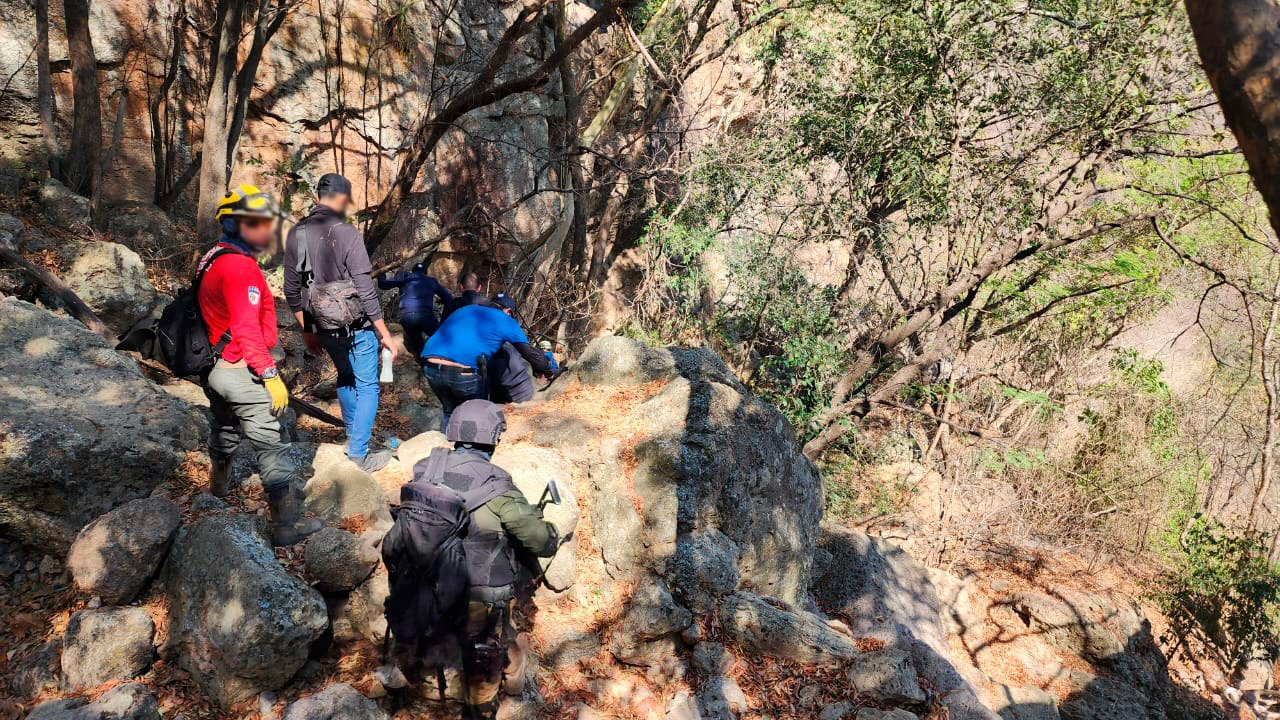 Forty-five bags containing human remains were found earlier this week in Jalisco, Mexico, and according to state prosecutors, they match the characteristics of the young missing call center workers.
The Jalisco Prosecutor's Office said in a statement that the remains were found in the municipality of Zapopan during a search for missing people. The remains found in the 40-meter deep ravine will need to undergo forensic tests to be officially identified.
Seven call center workers disappeared last week from the Jardines Vallarta and La Estancia neighborhoods of Jalisco. An eighth person possibly linked to the group is also missing.
Mexican authorities make a terrifying search for the missing youth
The prosecutor's office said the remains share the physical characteristics of some of the missing people. As it is unclear at this time if the remains are his, officials are continuing the search.
Authorities are analyzing remains from the bags to determine how many bodies were found, their identities and the cause of death. The remains of both men and women were found.
Police responded to the Mirador del Bosque gorge in the town of Zapopan on Tuesday after receiving a tip about possible evidence linked to the missing group. A search effort began when officers found a black plastic bag containing human remains.
Armed Suspected Mexican Cartel Members Arrested at Texas Border
Click here to get the Fox News app
Prosecutors said the difficult terrain and lack of sunlight complicated the investigation.
The investigation is ongoing.
The state of Jalisco has suffered significant violent crime in recent years and is the target of major cartels, including the Jalisco New Generation cartel and rivals Nueva Plaza.
Reuters contributed to this report.