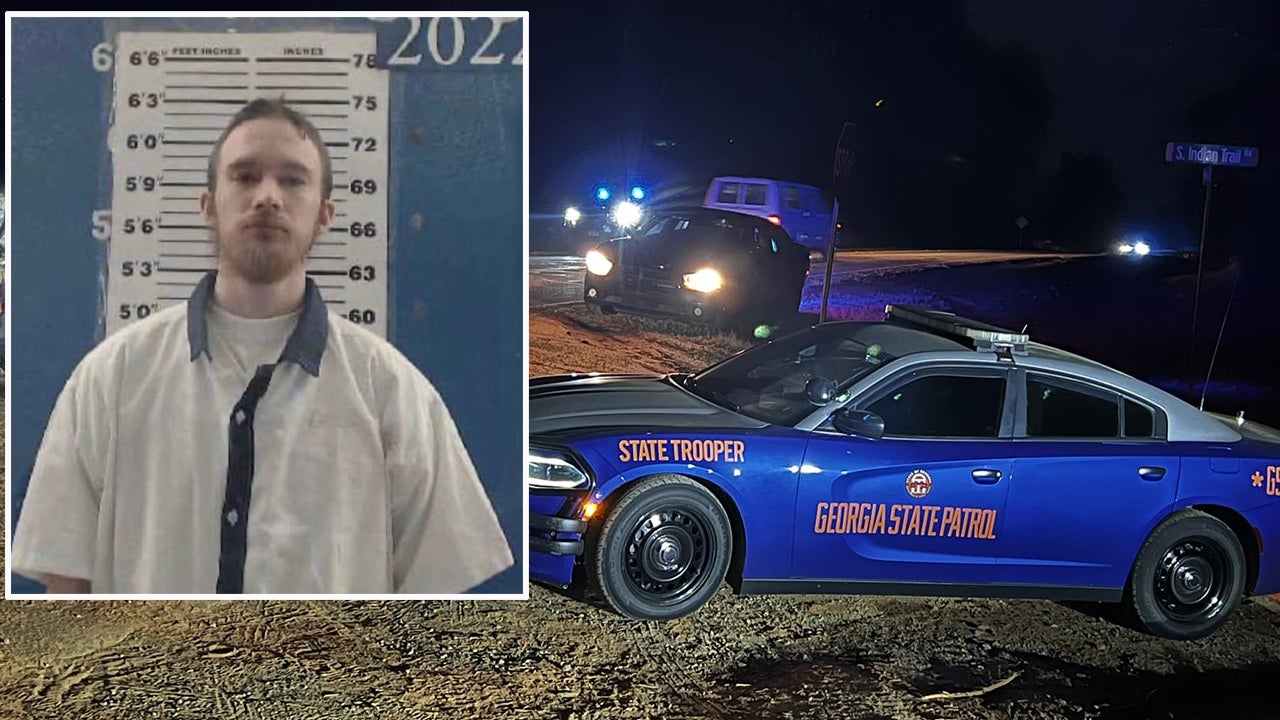 A manhunt continued Tuesday for a "dangerous" inmate in Georgia who is serving time for involuntary manslaughter after he walked out of work, officials said.
The Georgia Department of Corrections said William Knight, 28, was on a work detail in Hardwick, where he was last seen driving a gray Toyota Corolla.
Washington County Sheriff Joel Cochran said investigators tracked the vehicle and located it near Oconee.
According to the sheriff's office, Knight is believed to have been on foot near Indian Trail Road and Highway 272.
California officials search for inmate who walked away from San Diego facility
Authorities said Knight is considered dangerous but is not known to be armed.
Authorities described Knight as a white male, standing 6 feet, 6 inches tall and weighing approximately 156 pounds.
Georgia executive who disappeared in Baton Rouge after LSU game found dead
Knight is an inmate at Baldwin State Prison. He is serving a 10-year sentence after pleading guilty to involuntary manslaughter and methamphetamine possession in 2015, according to online prison records.
CLICK TO GET THE FOX NEWS APP
Knight was set for a possible release in June 2025.