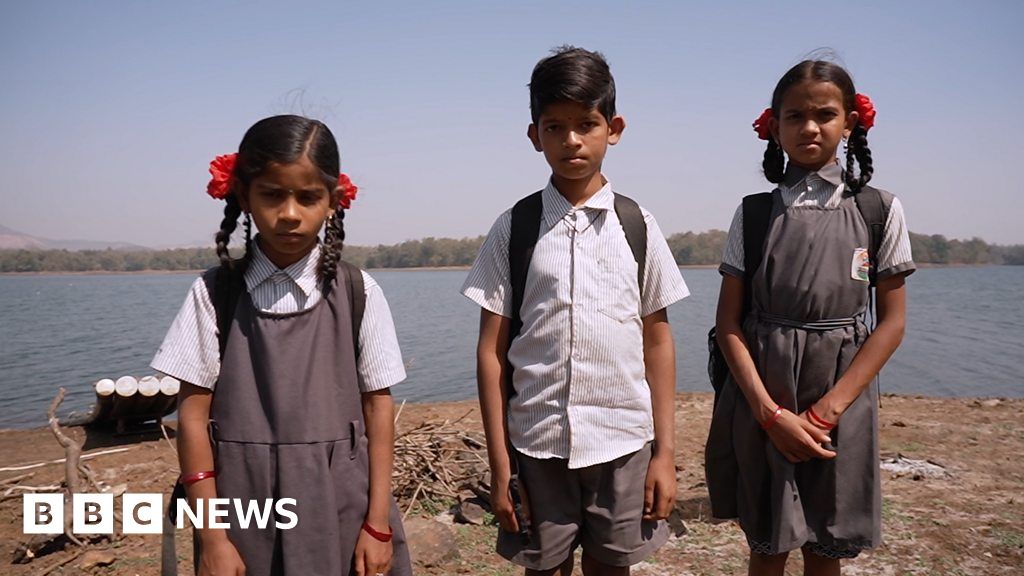 Three Indian students living in a small town in the state of Maharashtra had to make a treacherous journey every day to reach their school.
They would cover long distances and then travel on a small raft made of plastic pipes.
He was the first in his family to receive a formal education, and his parents wanted him to continue attending school, fearing for their children's safety.
Things turned positive for the students after the BBC highlighted their plight in February.
Video by Deepali Jagtap and Sharad Badhe for BBC Marathi.
BBC News India is now on YouTube. Click Here To subscribe and watch our documentaries, lecturers and features.