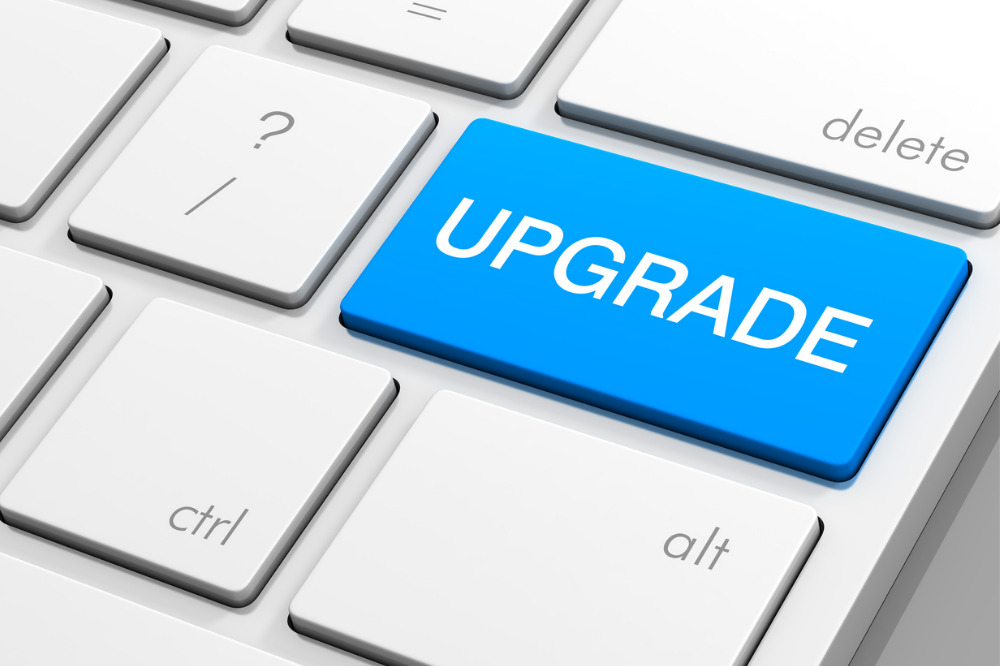 The company said the enhancements allow insurers to prioritize risks based on their needs and preferences while reducing the amount of time it takes to act on the risks they consider most important. Insurers can set parameters based on Flyreel's self-service checking capabilities that match their underwriting preferences and structure the workflow accordingly.
Flyreel also provides an actionable report based on those specific needs, whether the customer is using a dashboard or a system-to-system integration.
"Over the past several months, we've worked diligently to enhance the Flyreel solution to deliver more meaningful and configurable insights to insurers as we look to bring the most up-to-date and comprehensive understanding of property in the market," said George Hosfeld, senior director of home insurance at LexisNexis Risk Solutions.
He said: "The home insurance market has been using data for a long time, but the question we keep asking ourselves is how carriers can use advanced data and analytics in an optimal way – or focus on what is most important to their business so that they are better equipped to meet new and emerging underwriting challenges." And that's what we're really solving with this improvement in Flyreel."
read the following: LexisNexis is closing the life insurance gap in America
Loss rates for the third quarter of 2022 were 98%, surpassing rates for the previous four years, according to a report by S&P Global. The increase was largely driven by an increase in the severity of real estate claims, which increased 37% year-over-year.
"We recognize that every day our customers face new challenges in the marketplace such as rising inflation, labor availability, and growing expectations from consumers and employees about digital experiences," said Cole Winans, Vice President of Home Insurance and Founder of Flyreel. "The ability to use technology as a force multiplier to help capture and act on fact-on-the-ground data at scale, in line with each insurer's business needs, speaks directly to these challenges.
"We are fully committed to providing each home insurance customer with more advanced solutions so they can better serve the market, and we continue to work hard on additional capabilities."
Do you have something to say about this story? Let us know in the comments below.