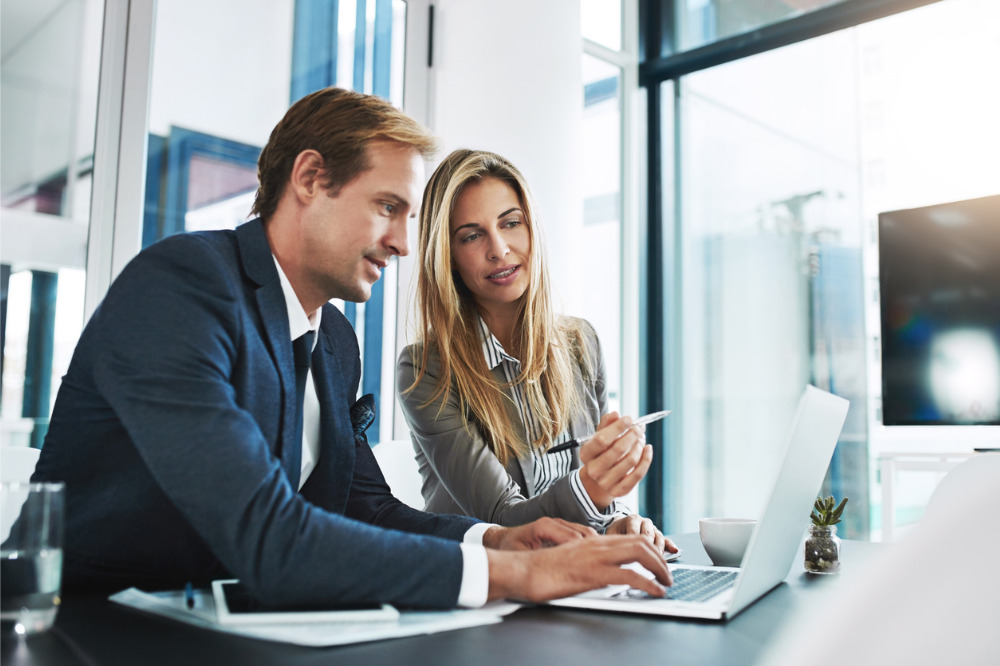 Hannover Re, which is said to be the third largest reinsurer in the world, has published its earnings report for 2022.
Here's how Hannover Re, part of the Talanex Group, performed during the year:
| measurement | 2022 | 2021 |
| --- | --- | --- |
| Gross Premium Written (GWP) | 33.3 billion euros | 27.8 billion euros |
| net underwriting result | euros (124.5 million) | euros (211.1 million) |
| net investment income | 2.1 billion euros | 1.9 billion euros |
| operating profit | 2.1 billion euros | 1.7 billion euros |
| Group net income | 1.4 billion euros | 1.2 billion euros |
Of the GWP Group, €24.2 billion came from property and casualty reinsurance (P&C) while life and health reinsurance (L&H) contributed €9 billion. In terms of operating profit, the split amounted to 1.4 billion euros and 737 million euros, respectively, for loss, money and loss reinsurance companies.
When it comes to net income, P&C saw a decline of 18.7% to €880m while L&H enjoyed an increase from €197m to €588m in the company's most recent financial roundup.
CEO Jean-Jacques Henchoz commented: "In fiscal 2022, we once again demonstrated the resilience of Hannover Re. The environment in which we operate remains challenging. Property and casualty reinsurance, in particular, saw huge losses in 2022 from natural disasters, And the war in Ukraine, and the epidemic.
"Thanks to good dividend contributions from investments and from life and health reinsurance, we have nevertheless been able to generate a satisfactory net income for the group. Building on this success, we can offer our shareholders the possibility of obtaining more attractive dividends."
The dividend to be proposed at the annual general meeting of Hannover Re is €6 per share.