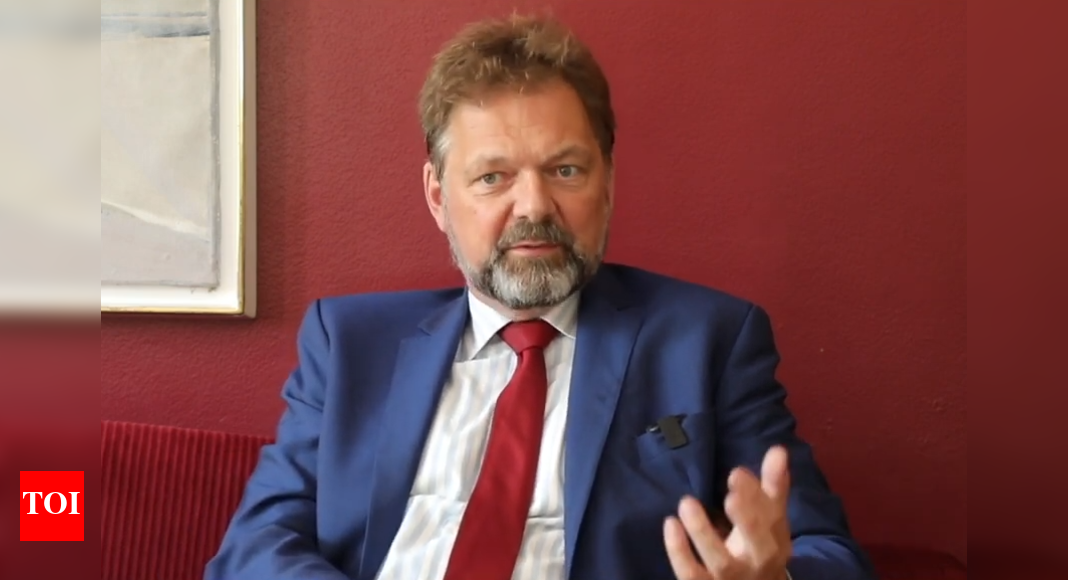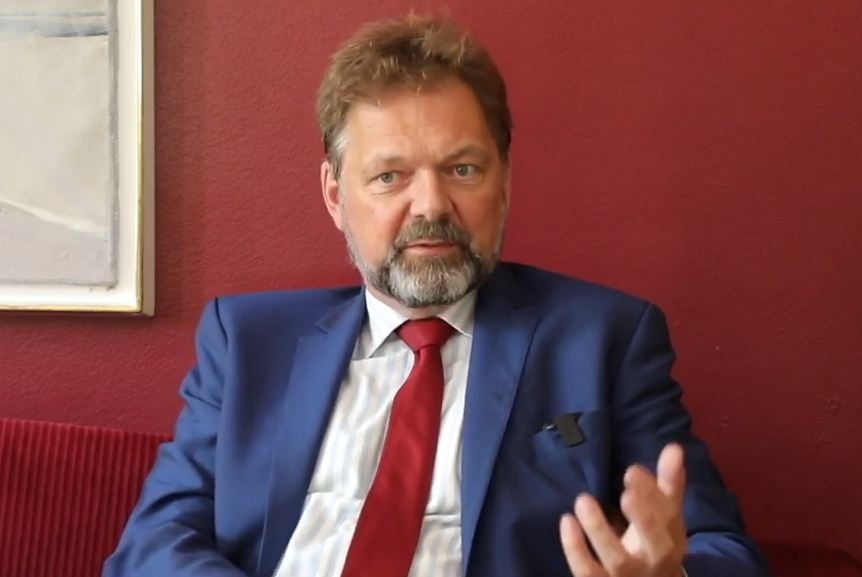 Germany Looking for skilled Indians. From IT professionals to nurses, masons and STEM students in German universities, who will have the opportunity to join jobs after their courses; The German coalition government led by Chancellor Olaf Scholz is focused on rolling out the red carpet for Indian immigrants with the right skills.
"Chancellor Scholz talked about welcoming Indians to Germany for skilled jobs. Germany's demographic growth and growing economy make skilled immigration imperative to integrate it into our labor market needs. And India tops the list; It's one of the most important countries that are at the top of our agenda when we're looking for well-trained workers." Dr Philip Ackerman, the German Ambassador to India told The Times of India in an exclusive interview. He said that although the Indian diaspora in Germany – about 200,000 people – is not very large yet; But that will soon change.
An interview with Dr. Philipp Ackermann, German Ambassador to India on various visa issues
The German government has already enacted some laws to address the labor shortage and is easing immigration at various levels to help the growing economy cope with its need for skilled labor. Ambassador Ackermann said, "For Indian professionals who have a job contract with a company in Germany above a specified salary level and for a fixed term, work permit blue cards are easily processed." According to rough estimates, there are currently around 21,000 Indians on Blue Cards in Germany.
But it is not just highly skilled knowledge workers that Germany is looking for from India. "We have a program running in Kerala to train nurses and caregivers in German language skills. From there the first 150 candidates will be leaving for Germany soon," Ackermann said. He said that crafts people are also being welcomed in Germany. Given the constraints of the labor market.
The ambassador said, "There is a clear reach from many German states looking for workers in various crafts and India is an interesting labor market for us. The Indian government also has a positive attitude towards immigration." A group of masons who are currently being trained in Bengaluru to join jobs in Germany and 12 Indian men from southern states who were already working as butchers in the Black Forest region in Germany.
Ackermann said, "There will be a wider engagement with Germany to bridge our skills gap from India and there is likely to be more and more people from various crafts and trades including bakers, butchers, carpenters and nurses going to Germany. " He said that craft jobs are highly respected in Germany, with good pay and social recognition.
The Indian diaspora is not huge yet, but as more and more Indians move to Germany with prestigious, high paying jobs; According to the German ambassador, the number of people in key positions is likely to increase. An example of a very successful Indian born German in a prominent and well respected academic position is Dr. Joybrato MukherjeePresident of the German Academic Exchange Service (DAAD).
Sindhu Gangadharan, Senior Vice President and Managing Director, Sap Labs India, is another Indian who is doing well in a German organization. She spent 15 years in Germany before moving to Bangalore and is now the boss of an organization of 5000 IT engineers. She has a home in Frankfurt and travels frequently to Germany. Such are the positive stories about Indian immigration to Germany that we expect to grow in the years to come, Ackermann said.