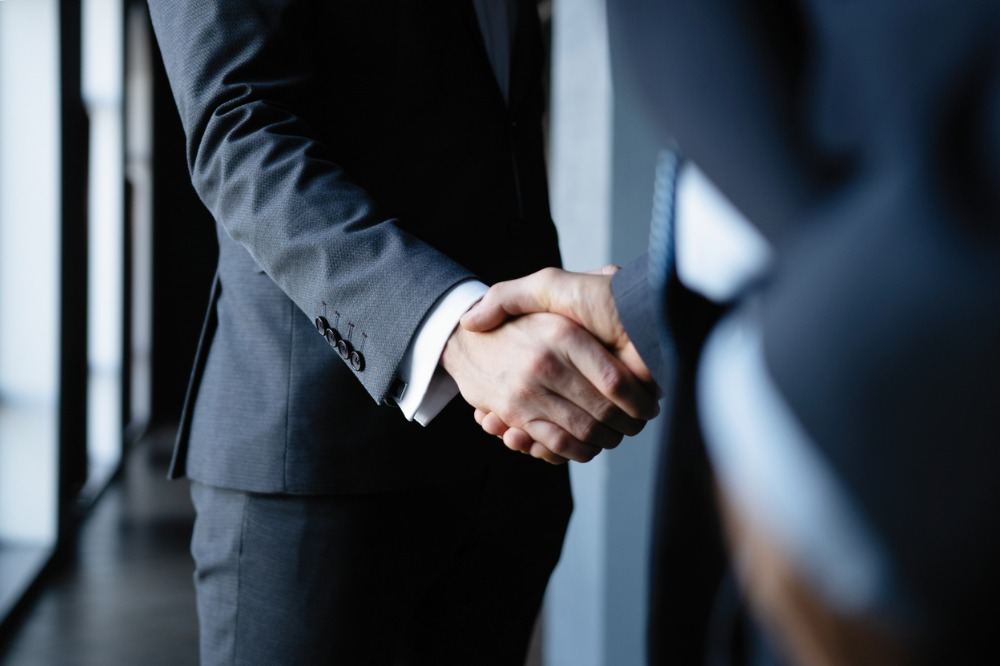 James Kent, global CEO of reinsurance broker Gallagher Re, has been promoted to CEO of Gallagher's Global Insurance Strategic Relationships.
"It has been an honor to lead our reinsurance business for the past six years, and it will remain so until I take up my new role," Kent said in an emailed statement. "The most satisfying aspect has been the opportunity to represent key stakeholders – our customers, markets and colleagues – who have been very supportive of our business.
"This new role provides the opportunity to spend more time with these stakeholders to provide an integrated platform for future success."
Kent has succeeded as Global Head of Gallagher Re, Tom Wakefield, who currently leads Gallagher Re in the UK. He will be appointed after the necessary transitional period.
"good job"
Commenting on the change, Tom Gallagher, CEO of Gallagher Global Brokerage, said: "James has done an outstanding job in leading and integrating Willis Re into Gallagher, positioning Gallagher Re for continued growth and innovation.
"The newly formed global role will provide a single point of contact for Gallagher's transportation relationships, to support growth ambitions across our core business partnerships. I am delighted that James has agreed to drive this initiative forward across our organization and I look forward to working even closer together."
Meanwhile, Gallagher's chairman, president and CEO Pat Gallagher confirmed that the acquisition of Willis Re has accelerated Gallagher's reinsurance ambition.
He declared, "Our goal to be the leading reinsurance broker is now stronger than ever, as it is clear that our carrier partners face increasingly complex challenges across the entire risk capital spectrum and they need us to help them solve these challenges." . . "By doing so, we will ensure an efficient and competitive market for our customers."
It is not clear when the changes within Gallagher will take effect.