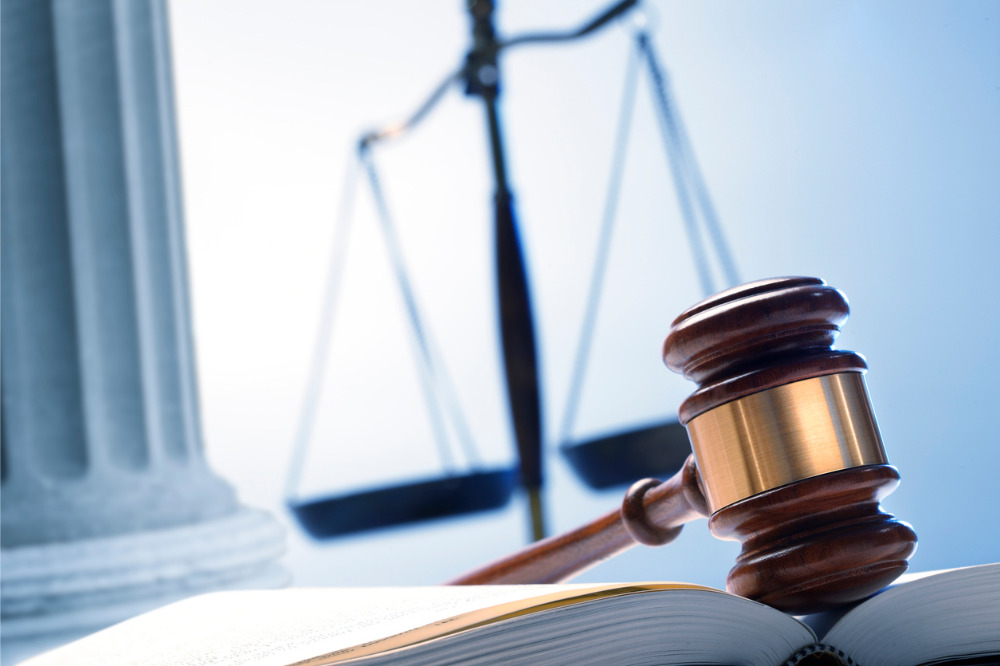 The National Insurance Crime Bureau (NICB) commended the Florida House Judiciary Committee and the Senate Committee on Banking and Insurance for passing two landmark bills aimed at reducing insurance claim abuse.
House Bill 837 and Senate Bill 236, supported by Governor Ron DeSantis, Senate Speaker Kathleen Basidomo, and House Speaker Paul Renner, seek reforms that would eliminate one-way attorney fees, reduce injury litigation and insurance , modernizing bad faith laws, stopping inflated jury awards, and revealing the true cost of medical care for the injured.
A NICB press release called the bills "meaningful" for lawsuit abuse reform legislation, and said they would go a long way toward "stabilizing Florida's insurance market."
"Insurance fraud and abuse are rife in Florida, costing homeowners and insurance companies billions of dollars each year," said David Galloway, NICB President and CEO. "We thank the bill's sponsors for advocating on behalf of Florida consumers and working together to stabilize Florida's insurance market and address the decades-old fraud and abuse that has plagued the state. The NICB fully supports this legislation."
"House Bill 837 and Senate Bill 236 will deliver much-needed reform to Florida's climate of lawsuit abuse," added Rich Dizeno, NICB's Vice President – Strategy, Policy and Governmental Affairs. "We look forward to seeing these bills advance through the legislature and to providing relief to Floridians who have suffered from soaring insurance premium rates and other escalating costs."
Senate Bill 236 will move to the Judiciary Council and the Senate Fiscal Policy Committees, while House Bill 837 will move to the House floor for a vote.
In 2022, Florida passed legislation intended to address escalating property insurance costs and market exits by eliminating one-way attorney fees and ending the allocation of benefits, among other changes.
Ratings agency Demotech recently issued a statement saying that these reforms have "improved" the property insurance market in Florida for the better.