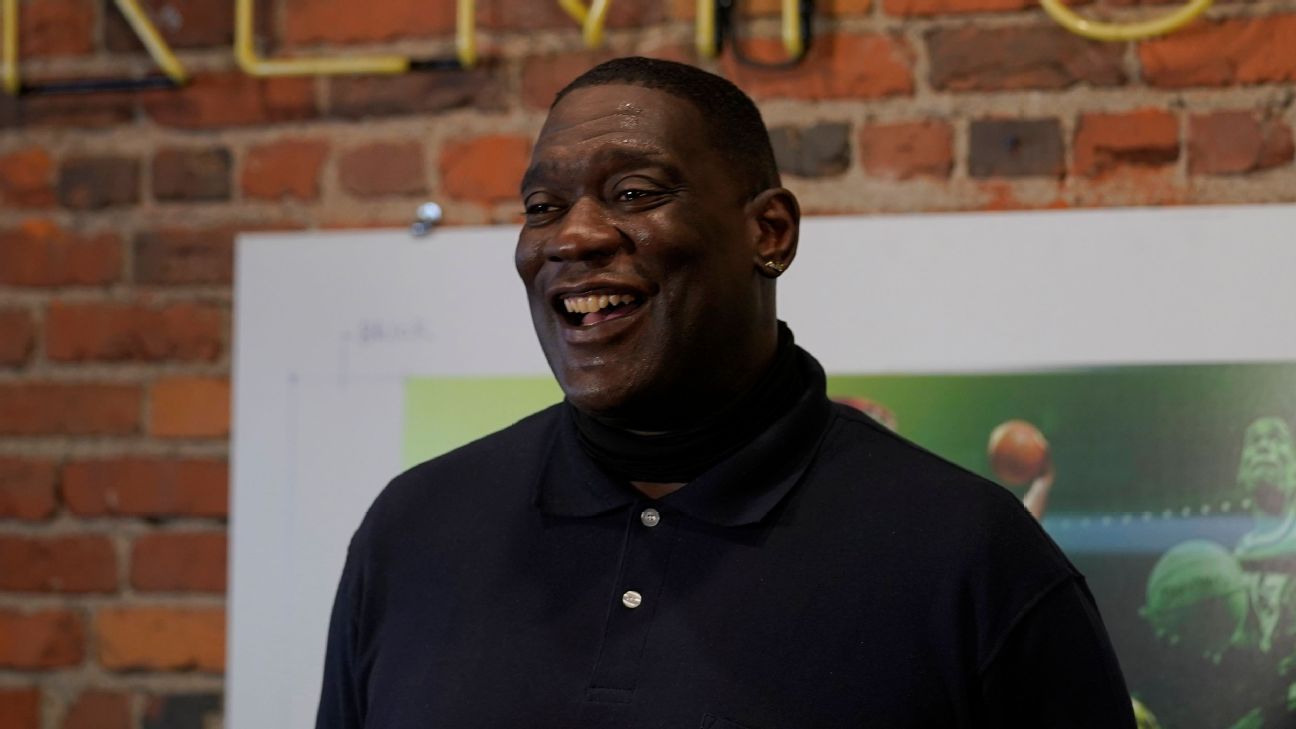 Prosecutors said Thursday that no charges are immediately being filed against former NBA all-star Shawn Kemp following his arrest in a drive-by shooting in Washington.
Kemp, 53, was booked into the investigation of the felony drive-by shooting shortly before 6 p.m. local time Wednesday in Tacoma, online jail records show. No one was injured in the firing.
Adam Faber, a spokesman for the Pierce County Prosecutor's Office, said in an emailed statement Thursday afternoon that no charges were being filed against Kemp immediately and he was being released from jail pending further investigation.
Tacoma police said shots were fired Wednesday afternoon after an altercation between people in two vehicles near a Tacoma mall. No injuries were reported and one of the cars fled, according to a police department release on social media. A gun has been recovered.
Kemp's attorney, Scott Boatman, said in a statement to ESPN's Adrian Wojnarowski on Thursday that Kemp's car was broken into and several items were stolen, including an iPhone. Kemp tracked his iPhone to an occupied car, and was shot when he approached the vehicle. Kemp then fired in self-defense, Boatman says.
Kemp, who owns two licensed cannabis stores in Seattle, was a six-time NBA All-Star and played for the Seattle SuperSonics from 1989 to 1997. He also played for Cleveland, Portland and Orlando.
The Associated Press contributed to this report.