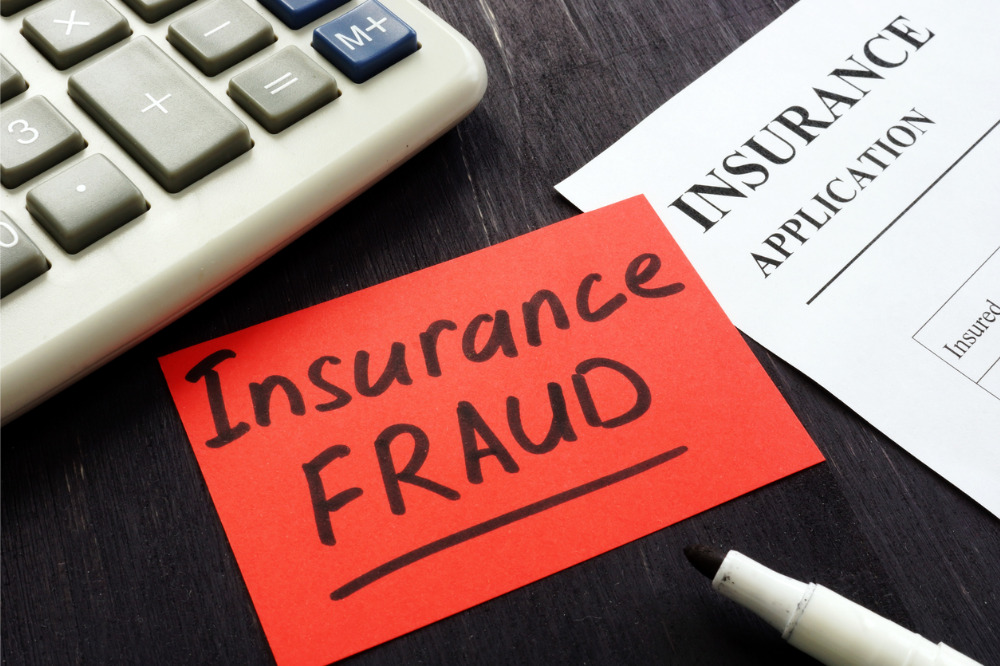 According to an investigation by the California Department of Insurance, Owens obtained workers' compensation insurance for Bison and then used documents provided by the insurance company to create fake certificates of insurance, which were issued to PEO clients. The insurance company was told the policy was to cover a small white-collar business, not the business of PEO clients that include agricultural workers, roofers, limousine drivers, and a wide variety of other employees.
Beau Wilson, 38, was found to have known about the scheme, recruiting Bison clients and taking commissions for each client.
Workers left without insurance coverage
Bison was unable to obtain workers' compensation insurance because of the continuing fraud, so the company entered into a business relationship with another company that already had a workers' compensation insurance policy, according to the investigation. Owens and his associates began using that company's documents to continue producing fake insurance certificates.
The California Department of Insurance said Bison began paying claims itself to hide the fact that its policy was being abused to insure PEO clients.
However, when the expenses proved too great for the company to bear, it eventually stopped paying claims and left the workers without insurance coverage that would provide them with remedies after being injured on the job.
The department eventually found that Bison had failed to pay approximately $29 million in premiums and defrauded PEO clients out of about $25.5 million in fees they believed to be paid for workers' comp coverage.
The department said Owens and Wilson will be formally sentenced to 10 years in prison and 60 days of community work. They were also ordered to pay $350,000 in cash before their final judgment in the restitution case.
Wilson also agreed to sell five lots of the real property and divert the sale proceeds toward further redemption.
The two also stipulated an agreed additional $14.15 million payable during the probationary period.
The case has been tried by the Los Angeles County District Attorney's Office, with observation and sentencing initially set for September 13, 2023.