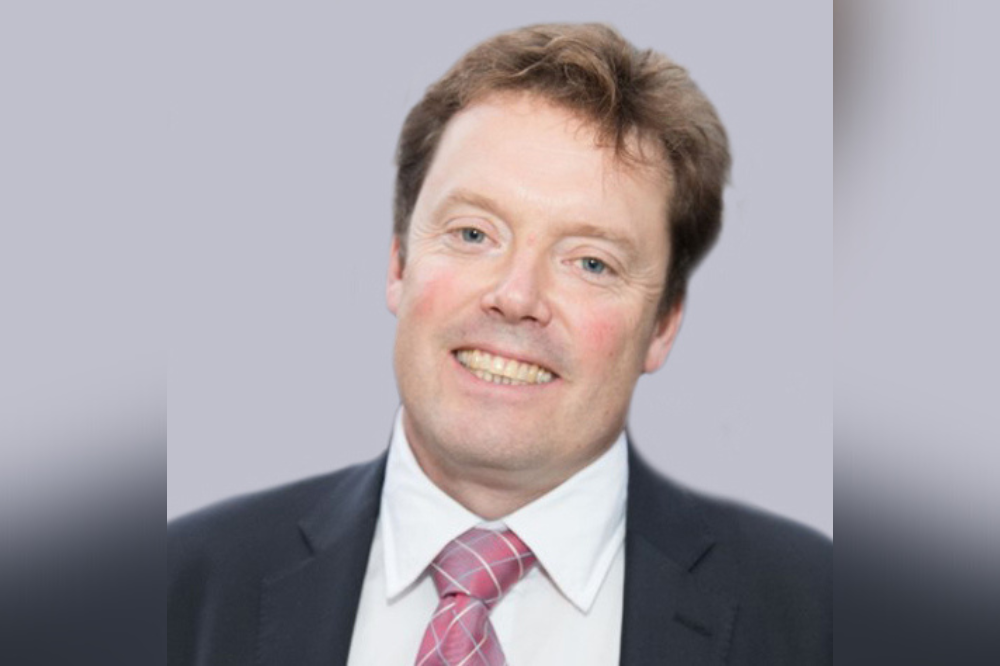 Leedham joined Davies in 2018, following the acquisition of Ember Group, where he was CEO. Since then, he has played a key role in growing Davies' advisory business, which provides customer experience, transformation, analytics, and training solutions to global clients.
Promoted as Group Chief Transformation Officer, Leadham will oversee transformation and M&A teams globally, including in the US, where Davies has expanded operations in recent years.
Davies Group CEO Dan Salter congratulated Leadham on his promotion, describing him as "instrumental" in the successful growth of the firm's advisory arm.
"I am also pleased that we have again been able to promote internally; investing in our people and giving them opportunities for career development is central to our success."
Leedham also expressed his excitement about his new role, emphasizing how Davies is committed to investing in technology to help clients "navigate these most turbulent times" in the global insurance market.
Increase investment
Over the past five years, Davies has invested more than four times its initial funding in innovation and digital transformation. This includes the acquisition of Sionic in 2021, which further drives the company's global technology transformation, digitization, international regulatory compliance, and risk management offerings to clients in the insurance, banking, and highly regulated sectors.
After a period of organic growth and mergers and acquisitions, Davies has recently restructured its operations into three core business units: Davies Global Solutions, Davies UK & Ireland and Davies US.
"Our success in recent years is partly related to our ability to remain agile, adapt our structure, and offer new solutions to our customers around the world," Salter said of the company's new structure. "As we embark on the next phase of growth and investment internationally, it is important that we position our business and leadership units so that we can best serve our 1,500+ clients worldwide."