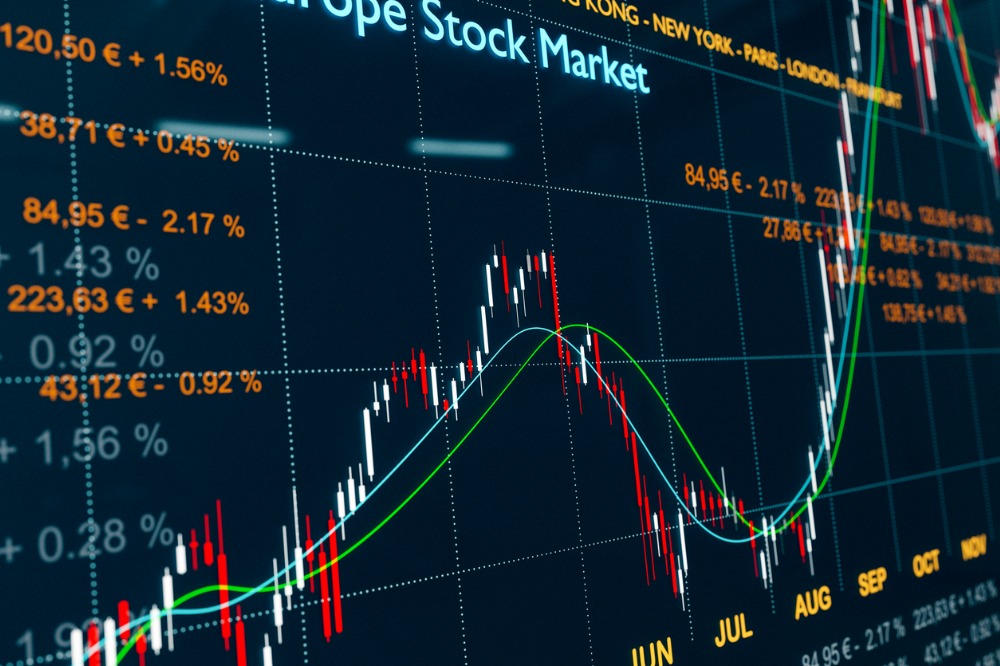 "In the US, we're taking a targeted approach to launching our mid-market capabilities," Waters said. "By focusing on a specific market segment, we can deliberately ramp up our underwriting capabilities and operations and expand into other business segments as we grow."
Liantonio joined AXA XL from CNA, where he served as Head of Private Equity Underwriting for the Eastern Region. Prior to joining CNA, he held positions with Travelers, also focusing on private equity as well as mergers and acquisitions, Zurich North America. Liantonio began his underwriting career with major insurance companies in New York.
read the following: AXA XL on Supporting the Insurance Sector During a Transition Period
"Meeting the insurance needs of private equity portfolio companies gives us an extraordinary opportunity to address diversified risks while meeting the demand for efficiency and responsiveness," Waters said. "We are very fortunate to have John facilitate launching this business and building his team."
The US mid-market team is expected to officially launch IPOs in July. At launch, the team will offer workers' compensation, commercial auto, general liability, property, and comprehensive coverage.
In the past month, AXA XL has expanded its fine arts team with several major appointments. In January, the company added six new employees to AXA XL Risk Consulting.
Do you have something to say about this story? Let us know in the comments below.