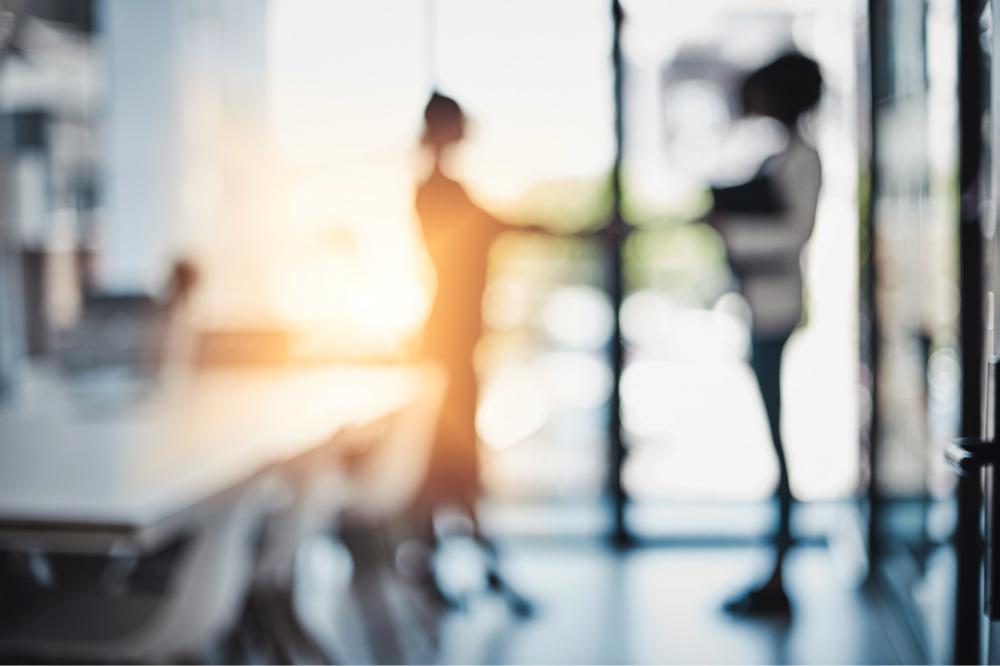 "The maritime industry inherently carries some very unique and challenging risks," said Mike Perotti, AXA XL's chief underwriting officer for the Americas Maritime segment. "This is why having such veteran underwriting resources as Brett, Ken, Sean, and Allison are so valued by our clients. Their promotions are well deserved. Over the past few years, all of them have played influential roles in building our inland marine and liability capabilities, resulting in Books of profitable business. We're excited to see that momentum continue into 2023."
Mueller succeeds Perotti, who was promoted to command the US Marine Corps Corps in August. Mueller will be based in Atlanta and will be responsible for AXA XL's inland marine business, which includes products for construction processing, motor truck shipping, logistics, and warehousing risks, among others.
Moser previously served as the Naval Commander, US Central District. In his new role, he will be responsible for AXA XL's marine liability insurance business throughout the Americas. Moser joined AXA XL from news agency CNA in 2020. He is based in Chicago.
read the following: AXA XL Risk Consulting adds new members to the team
Previously serving as the Inland Maritime Director for the South Central Region, Langenegger is now expanding his role to all of the U.S. Central Region for the Inland Navy. He is based in Dallas and will be the lead person for brokers and clients throughout the region, including Chicago and the Great Lakes region.
Jolls previously held the position of Senior Underwriter. In her new position, she will take on a more strategic role in underwriting management of AXA XL's marine liability book across the US. Jolls began her career in marine insurance as a recreational marine insurer before expanding into merchant marine and developing its focus in structure and responsibilities.
The upgrades are the latest in a series of key appointments at AXA XL. Last week, the company announced the appointment of John Liantonio as President of Middle Market Private Equity. In February, the company bolstered its fine arts team with several key hires.
Do you have something to say about this story? Let us know in the comments below.