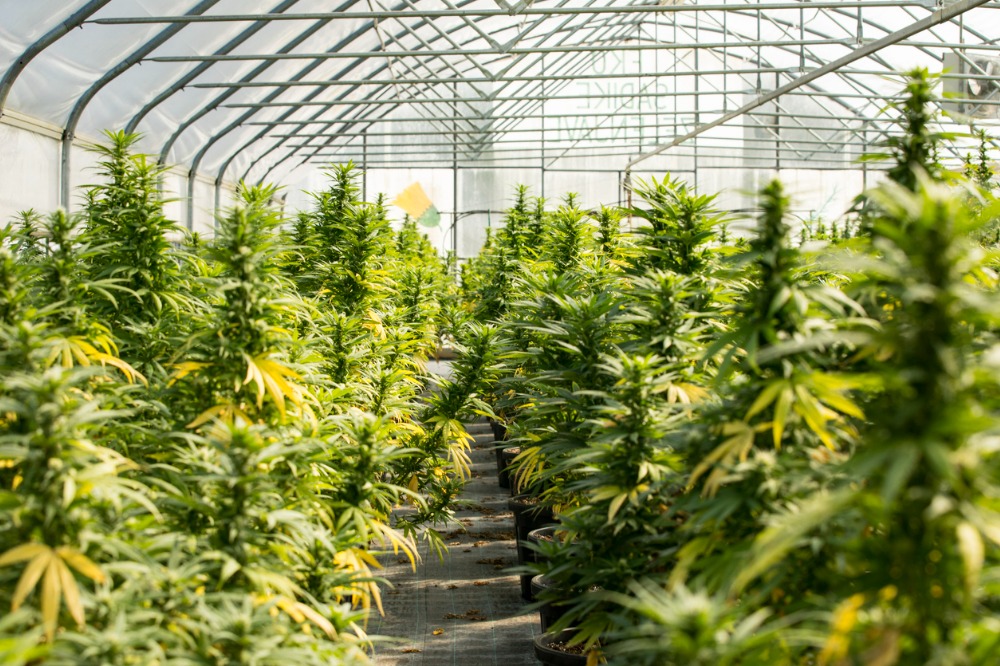 ALM Global has announced the launch of the Cannabis Insurance Coverage Specialist (CICS) hiring.
ALM said the CICS classification is being developed by subject matter experts and thought leaders at ALM along with insurance, legal and cannabis industry bodies. The nomenclature coursework is updated regularly to reflect the ever-evolving cannabis industry.
"With the increase in legalization of marijuana across the United States, we wanted to create a professional taxonomy that would benefit anyone serving or working in the ever-evolving cannabis industry," said Molly Miller, chief content officer at ALM. "The coursework is focused on providing an in-depth look at the challenges and opportunities that businesses face every day."
According to ALM, CICS is the most complete professional learning program available to insurance industry professionals, as well as growers, suppliers, manufacturers, dispensaries, and others seeking to master the topic of cannabis coverage.
read the following: At the forefront of cannabis growth in the United States
The six-course curriculum will enhance insurance professionals' knowledge and skills related to the cannabis business. Those who complete the designation will gain insights into how the following relate to the cannabis industry:
insurance

Risk Management

Claims

Real estate

Workers' compensation

Banking services
Courses are also available individually for those looking for information about a specific area of ​​the cannabis sector.
For more information about the CICS designation, visit ALM's CICS webpage.
Do you have something to say about this story? Let us know in the comments below.